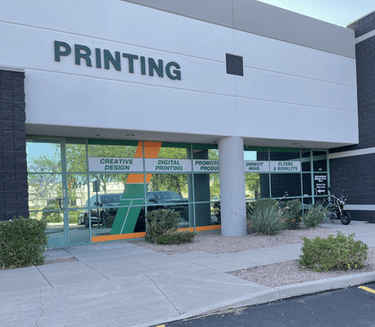 Minuteman Press Mesa is locally owned and operated, and has been serving the printing and copying needs of customers in the East Valley and beyond since 2003.
We meet deadlines and budgets every day, and you can count on us to deliver quality printing every time.
Just as we believe it's important for us to know who you are and how you approach your business, we also believe it's important for you to know who we are and how we approach ours. We're confident you'll like what you see.